There is something bittersweet about new beginnings, isn't there? Letting go of what was and starting something brand new and scary.
We are all in the beginning of a new month and the new fall season – filled with pumpkin spice, falling leaves, and fresh starts.
Me though? I've fallen head first into a brand new season altogether. One with my daughter miles away in Alabama starting her freshman year of college and my son transitioning into the "new normal" at school. My husband is starting back at the office and my daily schedule is becoming more quiet and lonely. If I am being honest, this new beginning has me feeling a little lost – can anyone else relate?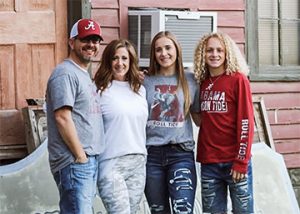 While this new beginning may bring a flood of emotions, I know it will also bring growth. Growth in my relationships, my business, and my heart.
If you're embarking on a new season too, I would love to lock arms with you and walk through it together. We could all use a little extra support during new beginnings, right?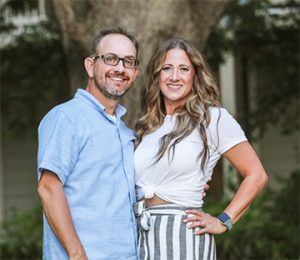 Happy October friends! Here is to new beginnings!!